Skip to Main Content
It looks like you're using Internet Explorer 11 or older. This website works best with modern browsers such as the latest versions of Chrome, Firefox, Safari, and Edge. If you continue with this browser, you may see unexpected results.
Want to learn your way around the GSU libraries? Try our smartphone tours!
You'll learn your way around the library buildings, visit the key spots to get help, and learn how to find articles and books.
What's this?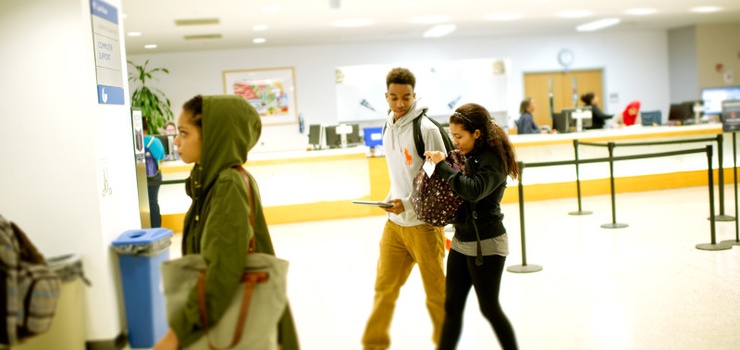 It's a big library. Learn your way around by taking our smartphone tour.
Use the directions at left to get started: just download the ActionBound app and search for GSU Library.
Alpharetta Campus library tour
You'll learn:
Where to get help with research and technology in the library
How to find books and articles
About the library's unique collections
and more!
All you need is your smartphone.