Skip to Main Content
It looks like you're using Internet Explorer 11 or older. This website works best with modern browsers such as the latest versions of Chrome, Firefox, Safari, and Edge. If you continue with this browser, you may see unexpected results.
Data Visualization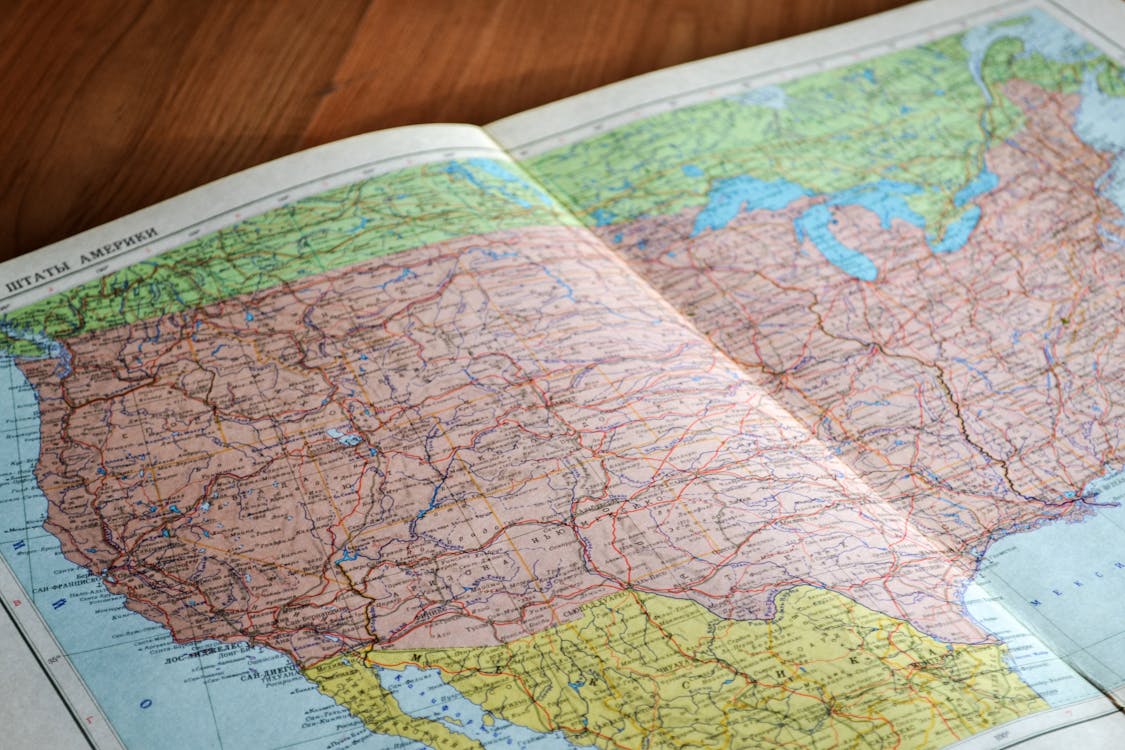 Image Description: Map of the World Book Laid Open on Brown Wooden Surface
By: John-Mark Smith
PolicyMap

This link opens in a new window

An online data and mapping tool that enables government, commercial, non-profit and academic institutions to access data about communities and markets across the US. Use it for research, market studies, business planning, site selection, grant applications and impact analysis.

SimplyAnalytics

This link opens in a new window

SimplyAnalytics contains over 75,000 data variables covering demographic, historical census data from 1980, real estate, housing, employment, consumer spending, consumer behavior, health data and over 23 million businesses from D&B. The database also includes value-added health care survey data (public health), and marketing data from Simmons Research with information on over 8,000 brands and 450 categories as well as Claritas PRIZM consumer lifestyle segmentation including attitude and behavior data.. Note: Patrons are not required to create an account but can "Sign in as a guest" (in the Sign In box, under the "Create an Account" button). Your work will not be saved if you sign in as a guest.

Social Explorer

This link opens in a new window

As of April 22, 2019, OUP is no longer the distribution partner for Social Explorer. This database provides access to current and historical census data (back to 1790), demographic information, and interactive demographic maps that can be queried and manipulated; users can also create maps and reports to illustrate, analyze, and understand demography and social change. Note: Create a personal account to save projects.
GEOFRED

GeoFRED® allows you to create, customize, and share geographical maps of data found in FRED®. Easily access the details and adjust how the data are displayed. You can also transform the data and download it according to geographic category and time frame.

Census On The Map

Work with interactive mapping tools from across the Census Bureau.